One of these years when I get a chance I will update my site.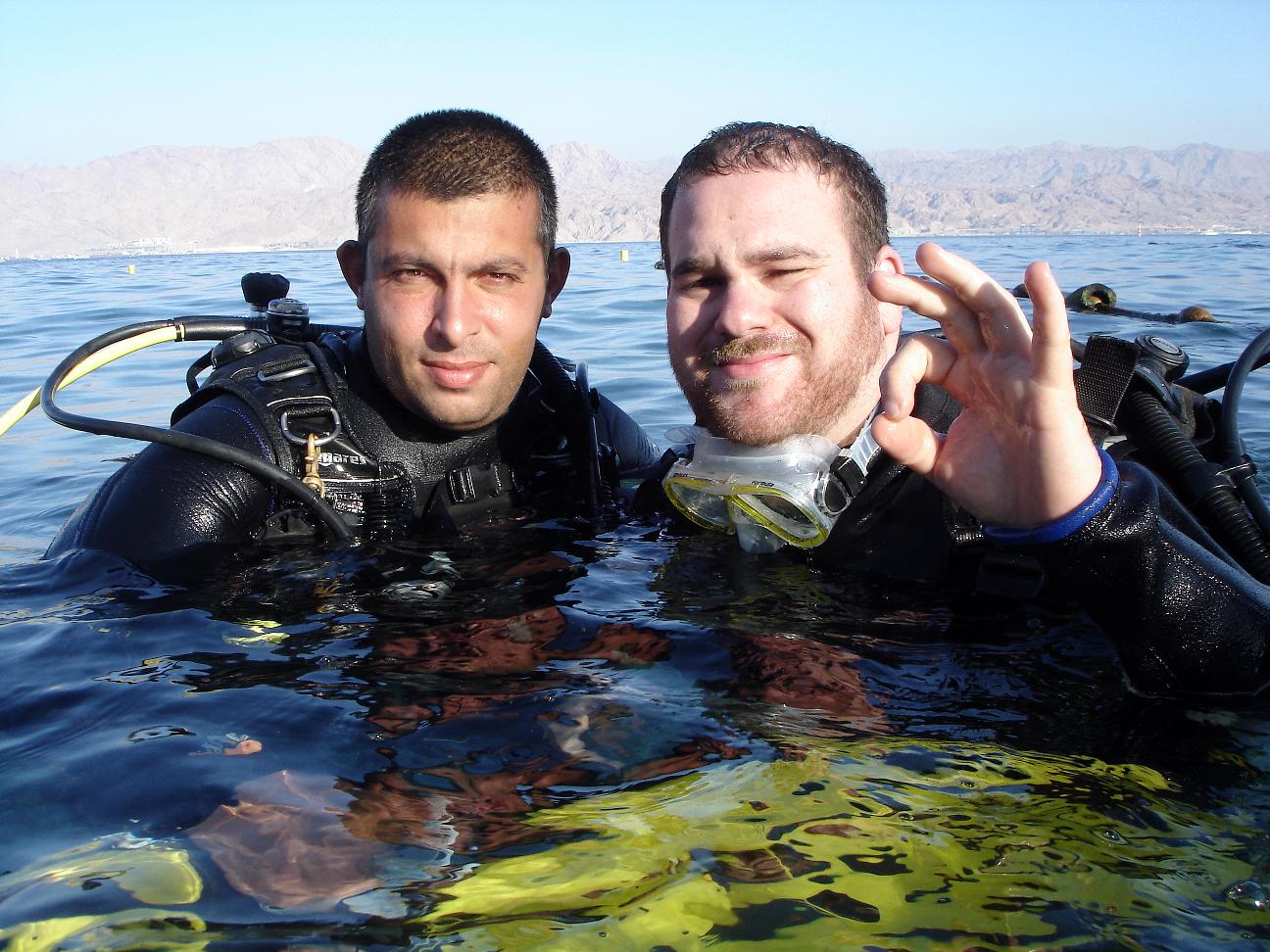 I can be reached via email me at Dovi5988@gmail.com.
Dovid
Please note that if you receive spam from an email address of @dovid.net it is not me !!! Some one is spaming using my domain name.